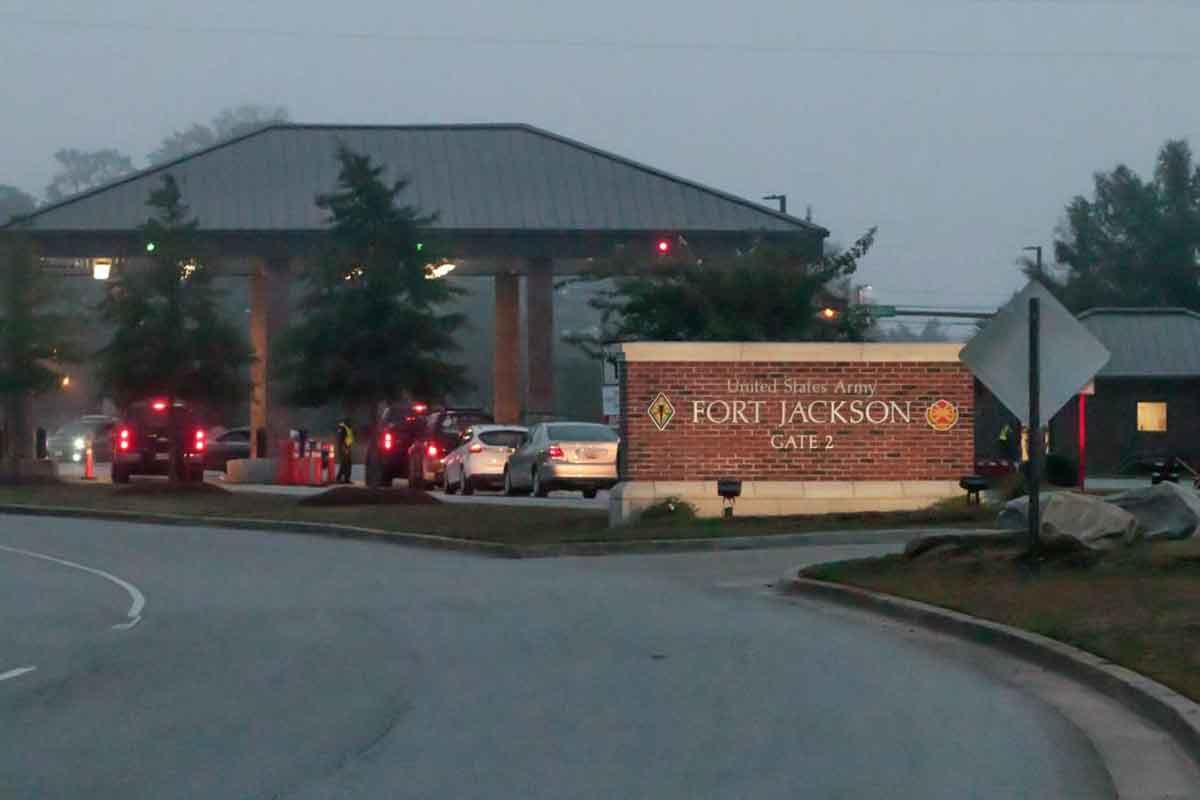 The U.S. Army identified the teenage soldier who died last week at Fort Jackson.
Pvt. Danielle A. Shields, an active duty soldier in basic combat training, was found in her barracks area Friday, Army officials said Tuesday in a news release.
Emergency personnel took her to a local hospital where she died at 11 p.m., according to the Army.
Shields, an 18-year-old from Decatur, Georgia, was assigned to Delta Company, 2nd Battalion, 13th Infantry Regiment, according to the release.
"This is a very hard time for all who knew Danielle and we continue to provide comfort to her teammates," Fort Jackson Commander Brig. Gen. Jason Kelly said in the release. "Chaplains and other medical professionals are helping those who are in need."
An investigation into Shields' cause of the death continues, but it was not related to COVID-19 or an active field training exercise, Army officials said.
Fort Jackson announced a 48-hour training stand down following Shields' death.
In August, National Guard soldier Alyssa Cahoon died at Fort Jackson. Originally from New Jersey, Cahoon and her twin sister were undergoing training at the South Carolina base in the Columbia area.
Fort Jackson is the nation's largest military basic training base with more than 50,000 recruits assigned there each year.
©2022 The State. Visit thestate.com. Distributed by Tribune Content Agency, LLC.
© Copyright 2022 The State. All rights reserved. This material may not be published, broadcast, rewritten or redistributed.