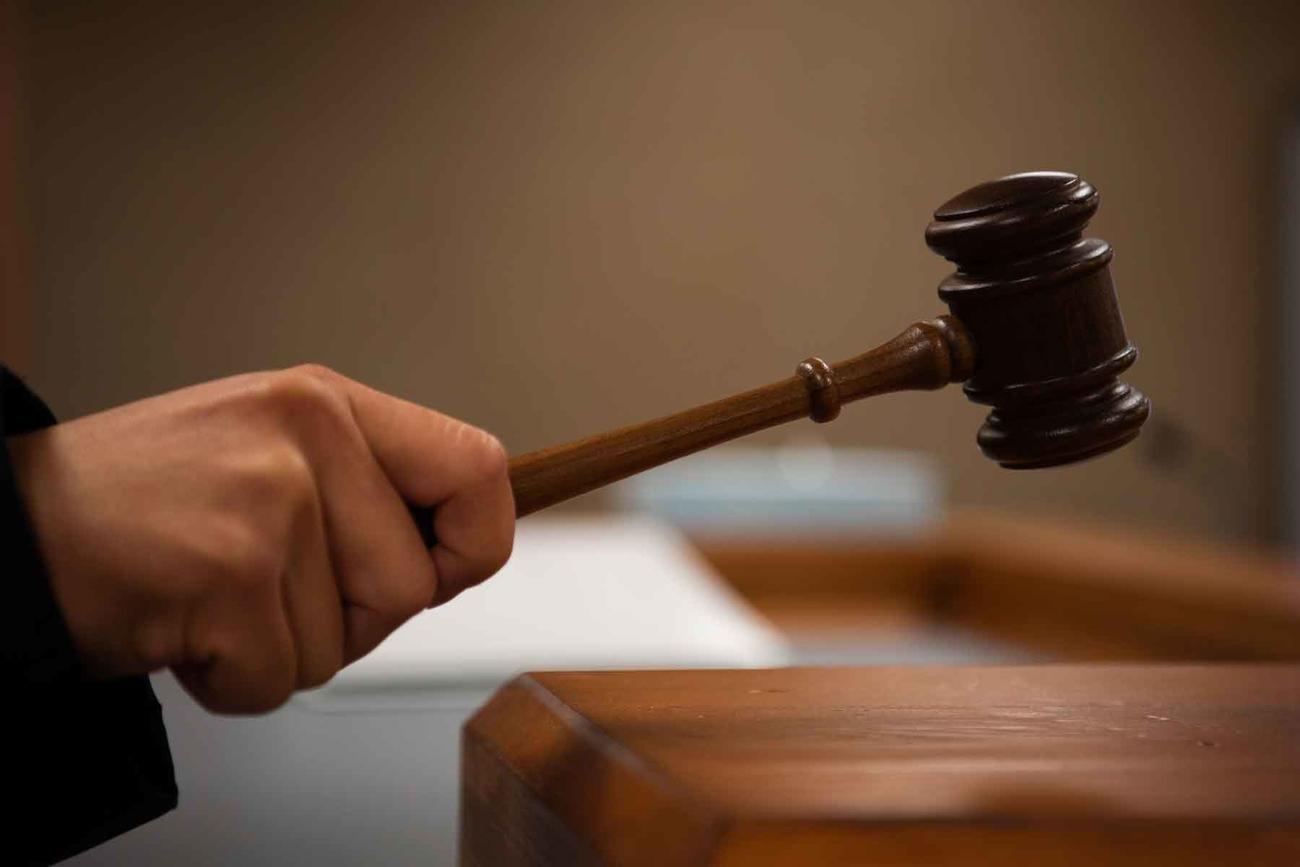 A Texas man and other unnamed individuals posing as a high-ranking military official online swindled over $1.6 million out of residents of nearly a dozen states, federal officials said.
Fola Alabi, a 52-year-old resident of Richmond, "created companies and opened bank accounts that were used to launder" the funds swindled from victims, according to a news release from the U.S. Attorney's Office for the District of Rhode Island.
Members of the conspiracy befriended unsuspecting older adults online, often claiming to be a military general stationed abroad, according to the news release.
They pretended to have a personal interest, and occasionally a romantic interest, in victims, before persuading them to send considerable sums of money to Alabi's addresses in Texas, officials said.
An attorney for the Alabi could not immediately be reached for comment by McClatchy News.
One of the victims, a widow in Rhode Island, sent the man $60,000 while under the impression she was helping someone named General Miller, a purported four-star general, ship his belongings to the United States, feds said. Before she could send another "significant" sum, her bank concluded that she was likely the victim of fraud.
Other victims were targeted in California, Arizona, West Virginia and at least seven other states, officials said.
Following a multi-agency investigation, Alabi pleaded guilty to conspiracy and money laundering charges in federal court in Rhode Island on Jan. 16, officials said. As part of his plea agreement, he will forfeit his Texas residence and the $31,773 in his bank account.
He is scheduled to be sentenced on April 25, officials said.
The number of older adults who have fallen victim to scams has risen in recent years. In 2021, about 92,000 victims over age 60 reportedly lost $1.7 billion, a 74% increase from the previous year, according to FBI statistics.
To minimize the risk of fraud, it is important to be an informed consumer, to take time when making significant purchases and to obtain relevant names, numbers and addresses before doing business, according to the National Council on Aging.
©2023 Miami Herald. Visit miamiherald.com. Distributed by Tribune Content Agency, LLC.
© Copyright 2023 Miami Herald. All rights reserved. This material may not be published, broadcast, rewritten or redistributed.