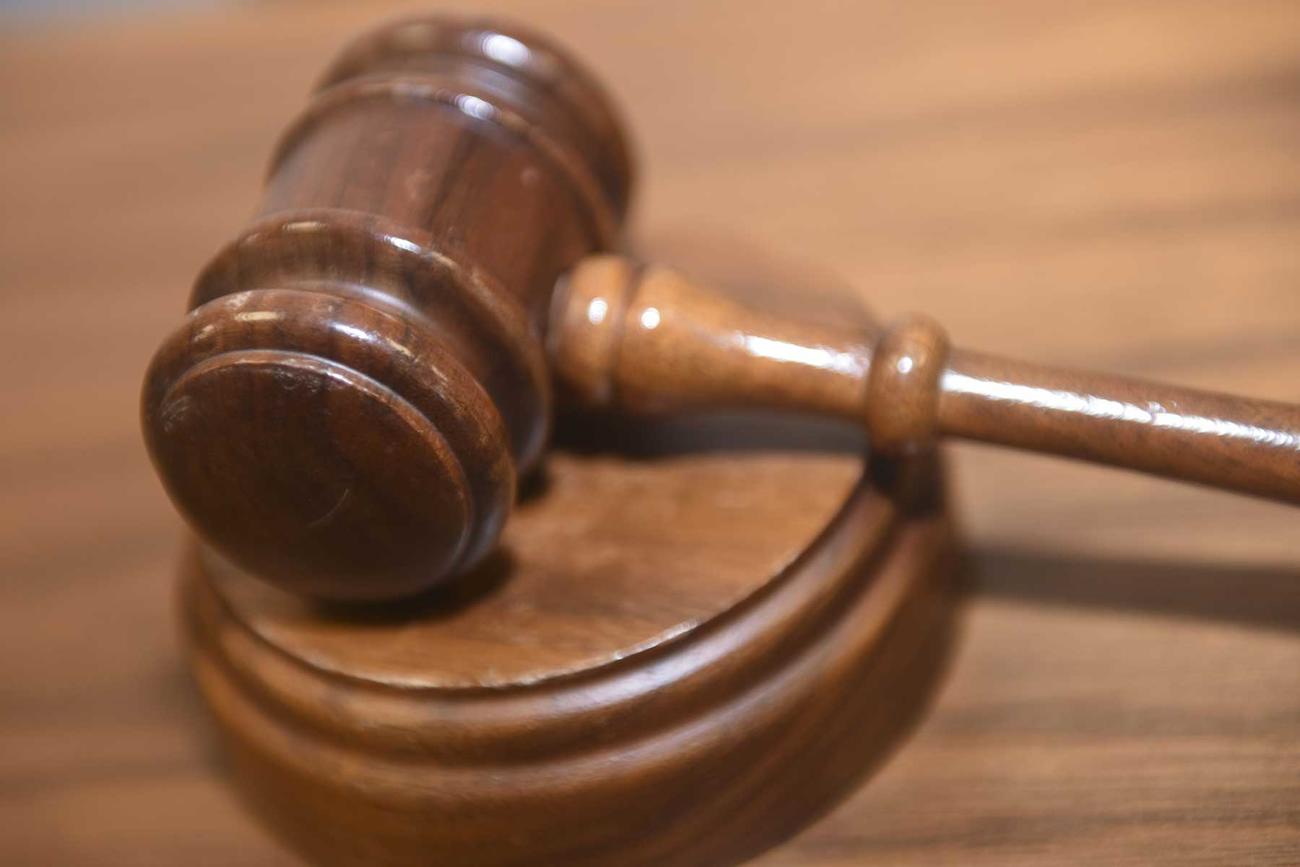 A soldier stationed at Fort Polk, Louisiana, was sentenced to 42 years in prison after a military judge found him guilty on 13 counts of rape and sexual assault of a child.
The soldier also produced and was in possession of child pornography, according to an Army Criminal Investigation Division press release Wednesday.
Pvt. Tyler Davis, 23, pleaded guilty to the charges, which involved at least three victims. He was sentenced Jan. 5 and will receive a dishonorable discharge.
Read Next: Fort Rucker Trainee Faces Murder Charge Tied to Junior Soldier's Slaying
"The outcome of this investigation is something I hope brings some peace to the victims and their families," Tanya Marlow, assistant special agent-in-charge of the CID's Southern Field Office, said in the press release. "I hope it helps them to heal and move forward with their lives."
CID agents interviewed Davis after one victim told a family member that the soldier had touched her inappropriately while at his on-base home at Fort Polk. Davis also sexually assaulted the first victim's sister — again, at his residence on post.
When confronted by the CID agents, the private confessed to assaulting both victims, as well as a third victim "previously unknown by law enforcement," according to the release.
The CID found 13 images and three videos depicting suspected child abuse on Davis' phone. The private confessed to taking explicit photos of one of the victims.
The crimes committed against the first two victims appear to have occurred between February and April last year, according to the release.
"The collaborative work of the special agents with the Fort Polk CID Office, the digital forensic examiners and the DNA experts at the U.S. Army Criminal Investigation Laboratory contributed to the successful resolution of the case," Marlow said.
— Drew F. Lawrence can be reached at drew.lawrence@military.com. Follow him on Twitter @df_lawrence.
Related: Sexual Assaults in Military Continue to Rise, but Major Legal Reform Won't Take Effect for Years
© Copyright 2023 Military.com. All rights reserved. This material may not be published, broadcast, rewritten or redistributed.