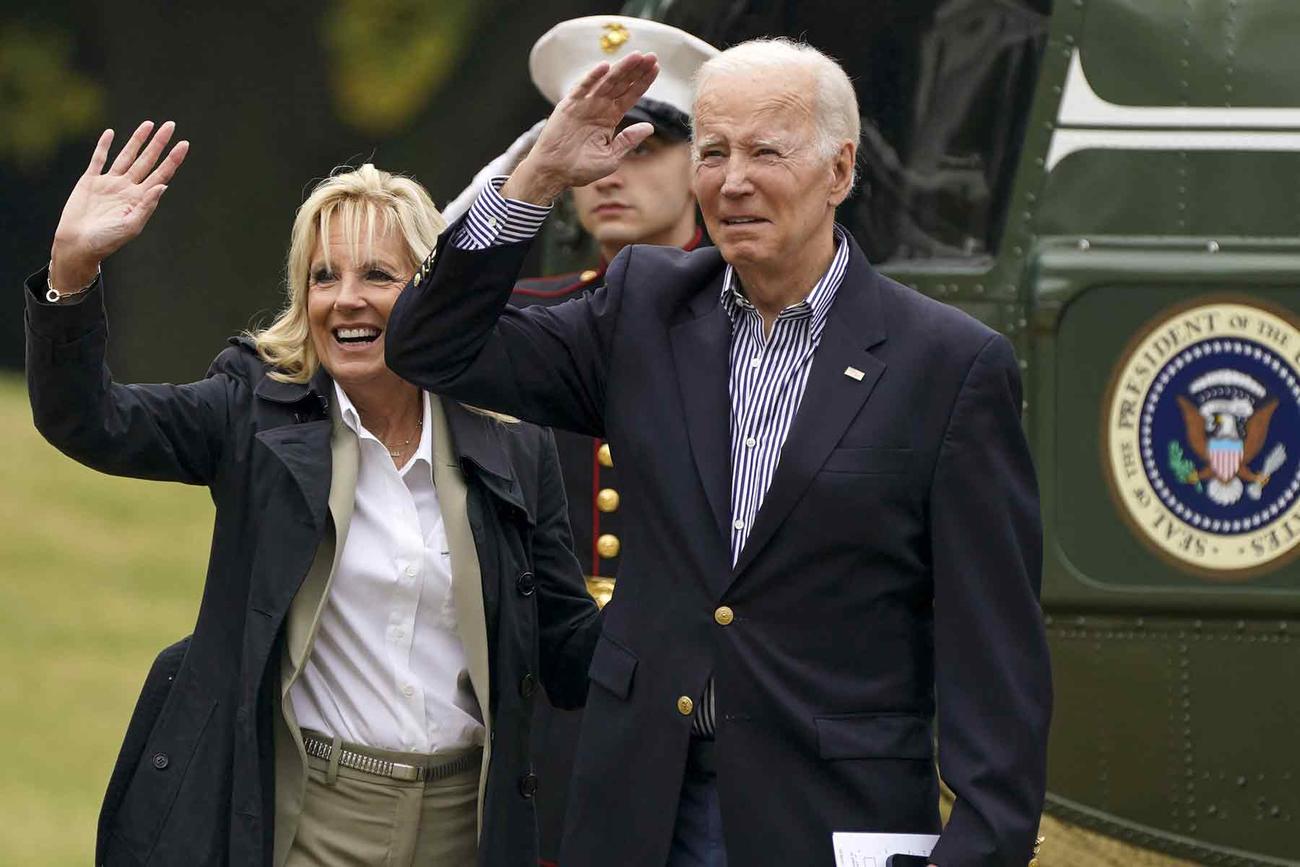 WASHINGTON — North Carolina may be sending holiday spirit to the White House in the form of two locally raised turkeys to be pardoned, but President Joe Biden is also visiting the state as part of Thanksgiving celebrations.
On Wednesday, the White House announced that Biden and his wife, Jill Biden, plan to have "a Friendsgiving dinner" Monday at Marine Corps Air Station Cherry Point with service members and their families.
Presidents traditionally visit the troops for early Thanksgiving meals. Last year, the Bidens visited troops at Fort Bragg.
The visit is part of the White House's Joining Forces Initiative. The White House released no other details about the event, but promised more at a later date.
Biden plans, also on Monday, to pardon a turkey and its alternate that were raised on Circle S Ranch near Monroe, North Carolina, to spare them from becoming someone's Thanksgiving dinner.
The birds' names have not yet been announced, but a naming ceremony is expected Sunday in Washington.
On Friday, a truck will deliver the the U.S. Capitol Christmas tree from North Carolina to the Hill.
©2022 McClatchy Washington Bureau. Visit mcclatchydc.com. Distributed by Tribune Content Agency, LLC.
© Copyright 2022 McClatchy Washington Bureau. All rights reserved. This material may not be published, broadcast, rewritten or redistributed.