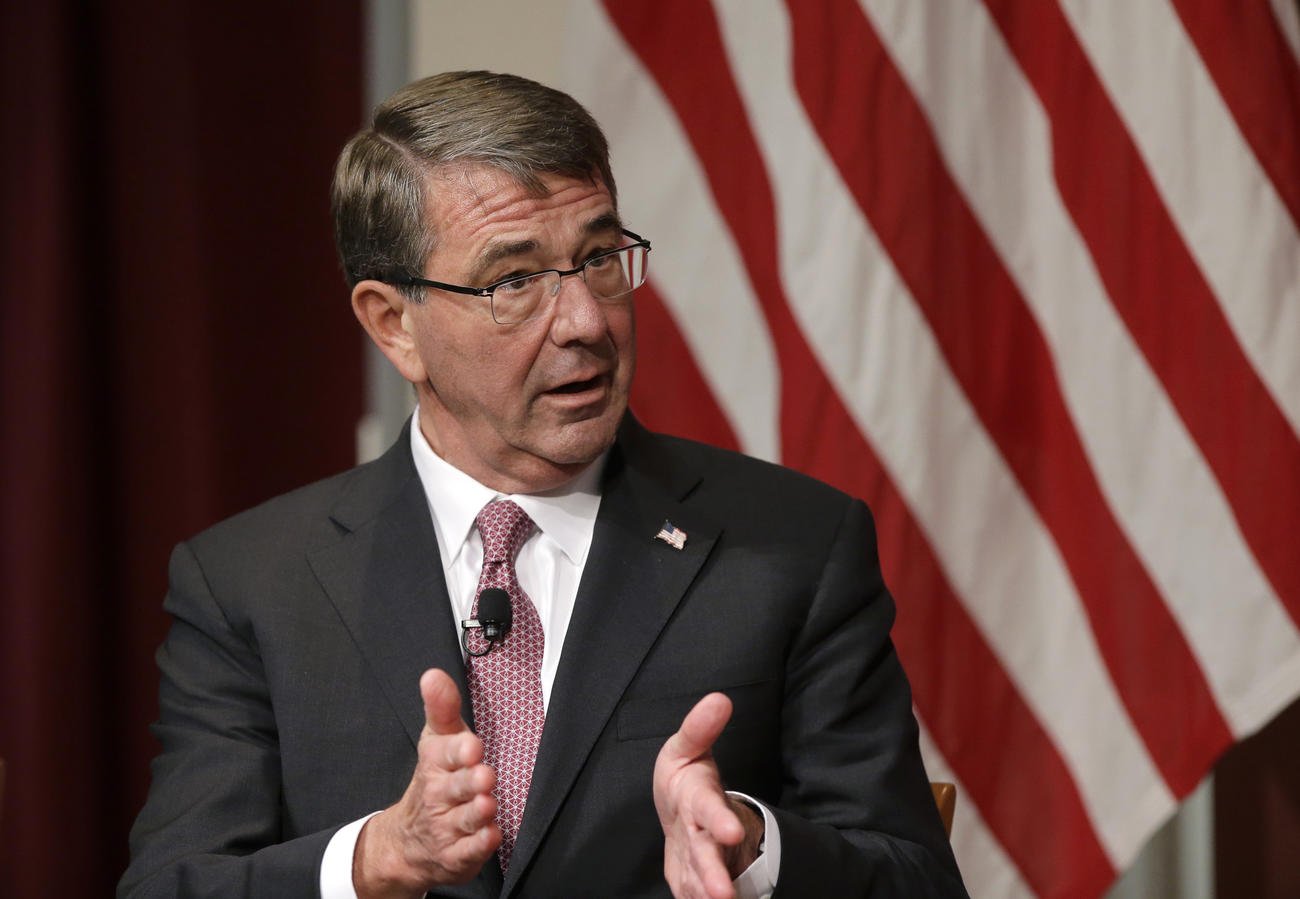 Former Defense Secretary Ash Carter passed away from a heart attack on Monday evening, according to a statement from Harvard University, where he was a professor. He was 68 years old.
Carter served during the latter years of the Obama administration from 2015 to 2017 and helped lead the department strategy in the war against the Islamic State in Iraq and Syria. He also opened all combat roles up to women in 2015 and oversaw the first open service by transgender troops.
The technically minded former secretary was a Rhodes scholar and held a doctorate from Oxford University. He left the Pentagon and joined the Harvard faculty in 2017, serving as the Belfer Professor of Technology and Global Affairs and the director of the Belfer Center for Science and International Affairs.
"It is with deep and profound sorrow that I write to inform you that our colleague, teacher, and friend Ash Carter passed away yesterday evening after suffering a heart attack," Harvard Dean Douglas Elmendorf said in a statement Tuesday.
This is a developing story and will be updated.
— Travis Tritten can be reached at travis.tritten@military.com. Follow him on Twitter @Travis_Tritten.
© Copyright 2022 Military.com. All rights reserved. This material may not be published, broadcast, rewritten or redistributed.